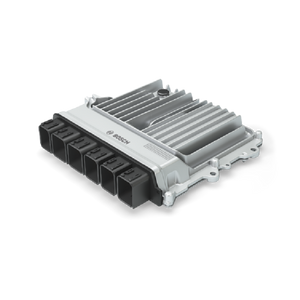 Select "Ecutek Unlock + License" for Ecutek tuning only (If purchasing along the tuning kit, select Ecutek unlock - has license).
Select Generic Unlock for every other tuning platform
 BMW has come out with a reflash update (7/19) for their newer cars that will prevent OBD programming.  
This service will enable OBD programming with Ecutek software.
How it works
This service requires us to plug directly into the ECU/DME for the unlock 
If you are not local you will need to ship us the ECU/DME.
EcuTek Unlock

The latest dealer flash gets patched to enable OBD programming.
A EcuTek Programming License is put on the ECU/DME at the time of the UNLOCK.
If you are switching from another tuning platform to EcuTek and have a generic unlock but need an EcuTek license applied (purchased here), select EcuTek Unlock but only needs license applied.
We can NOT use a license that was sold to you by another tuner.
Generic unlock
The Generic obd2 patch unlock is applied that works for all tuning platforms (BM3, MHD, MG1) except EcuTek.
*** Please email us to obtain the location to ship your DME's ***
*** Any Ecu manufactured date 6/2020 and newer this product is not for the DME manufactured after that date***
*PLEASE NOTE*
This is for vehicles with a production date 06/2020 or EARLIER. 07/2020 or any 2021+ model year car must be unlocked with a different method via FEMTO. For more information, please click Here.