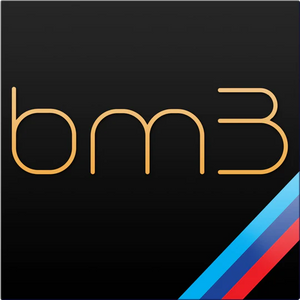 Build the ultimate tune for your B58 powered vehicle and go from stock to full race calibration with a simple 19 second map switch in the provided mobile app or by using your laptop.

Bootmod3 calibrates the factory vehicle modules over the OBD port with tuning on the car in around 3 minutes and done in the convenience of your driveway or with a BMW tuner shop of your choosing!

Configurable live dashboard with hundreds of datalogging channels, peak recall, flashing back to stock and much more!
Once purchased we will email you an activation code and instructions on how to get setup.
BMW has come out with a reflash update for their newer cars that will prevent OBD programming. Toyota now has this same update for the A90 Supra.
This service linked here will enable OBD programming.