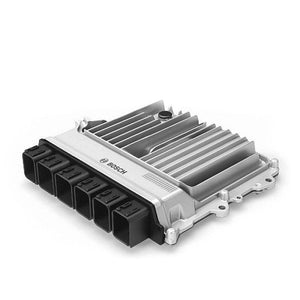 This is for all 2021+ V8 M series BMW!! 
This is for cars with Two (2) BMW Bosch ECUs manufactured after June of 2020 (6/2020)
The process takes 6-10 business days from start to finish.
We check your Two ECU to confirm its Post-June Locked.
Your locked ECU is then sent to FEMTO.
FEMTO performs their unlock service on the ECU.
The ECU is returned to us, then shipped back to you

with a overnight shipping label (Continental USA)

.

Please fill out this form and have it with your DME when shipping.
You'll receive your original ECU unlocked and ready to tune with BM3or MHD of your choosing.
To have BM3 CustomRom loaded in by Femto, you must purchase a Bm3 license, activate and license the DME from the BM3 app prior to removing it from the vehicle. Remote start now does not cost extra to include and is included in every unlock (If vehicle has remote start from factory). Do note this is only for the unlock, License, tune map is additional and can be found at the links below.
Click Here for Bootmod3 license that is needed for BM3 CustomRom.
Click Here for the Bootmod3 custom tune.